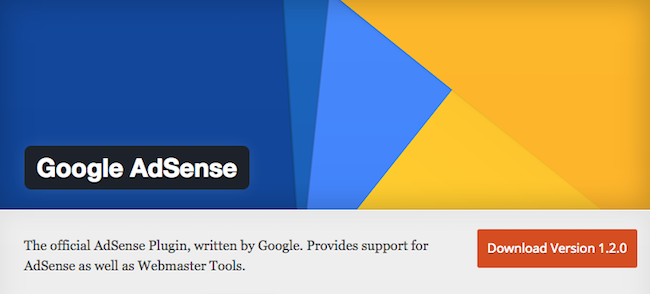 Today I went to update Adsense Ads on my website through Google's Publisher Plugin and received a 404 error response when trying to "Save & Activate" my ads.  The error read "Sorry we were unable to save your configuration.The request to your server failed with error code 404.".
After a bit of searching through both the support forum on WordPress.org, and the Adsense support forum at Google, I had no viable solution to my problem.  Of course, this leaves me to not being able to change any of the ad settings for my site.
Long story short, I was able to successfully save and activate the configuration after temporarily disabling the Wordfence Plugin on my site.
I see quite a few reports of 404 errors when trying to save and can assume not everyone is running Wordfence, but if you are getting this error, I'd check to see if you have any caching, firewall or other security related plugins installed and try disabling them while you save your Google Publisher settings.  Just don't forget to enable them when you're done!
Hope this saves you some time!