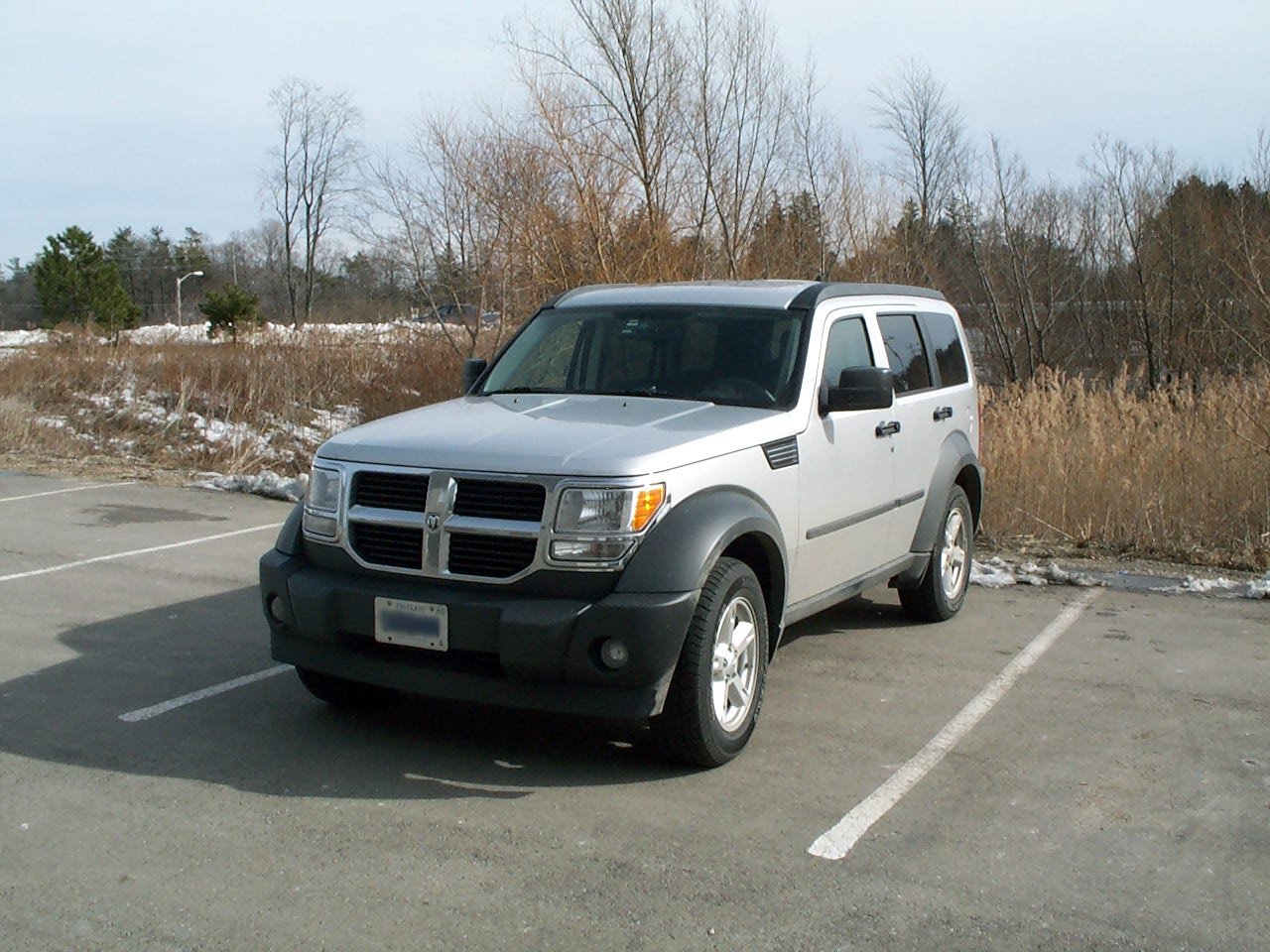 Seeing as I haven't posted much here in a while, I'll start things off again with a repair that I did to my 2007 Dodge Nitro today…
About a month ago I noticed that my steering wheel was starting to have up and down "play" in it, which seems to have gotten worse this past week. So, today, I decided I'd Google it in case it had already been discussed elsewhere.
Well, that payed off with this thread on nitroforumz.com. What was also noted there was a clicking sound coming from the steering wheel / column — something I had noticed since driving my Nitro off the lot in April 2007. Something that I simply wrote off because it sounded like a spring clicking inside the column, which could have been normal.
Anyway, to make a long story short, here's some images of how the repair was done (click on any image for a larger view);